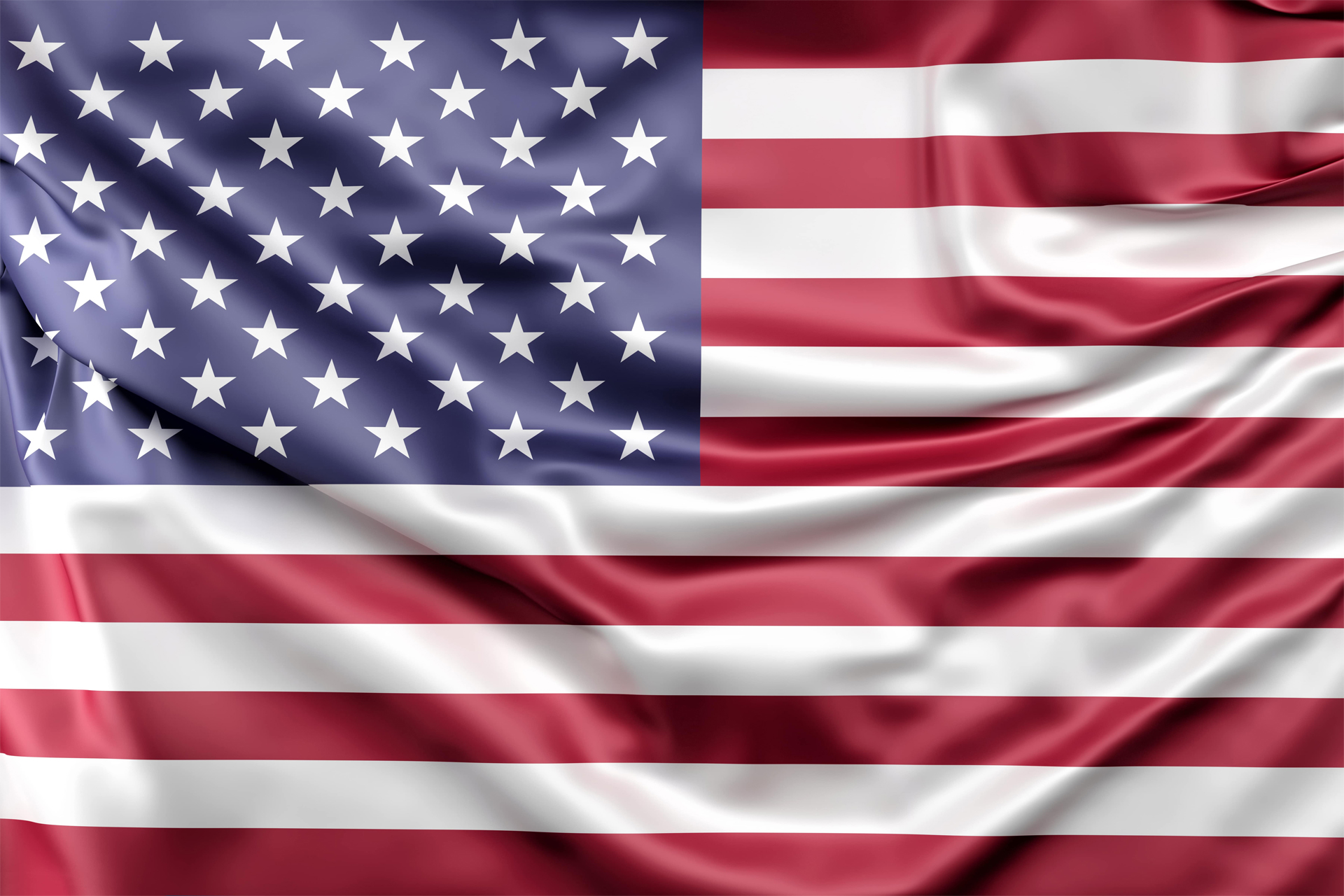 The 2022 itinerary of St Bernadette's relics
Follow the entire itinerary by clicking on the button below

In 1858, here in Lourdes, the Virgin Mary chose Bernadette Soubirous, a poor young girl, to whom she appeared on 18 occasions. Bernadette is a model not only for the young, but more broadly for the faithful and all those who believe, as Bernadette was truly joyful despite her poverty, Bernadette was truly free, and because Bernadette was immensely tenacious.
You may remember her saying, "I am not obliged to make you believe, but I do have to tell you », even though so many people doubted her word.
Now Bernadette is coming to you through the pilgrimage of her relics across the United States of America. Little Bernadette, in her simplicity and her joy, is coming to meet you and invite you to pray : praying to the Virgin Mary in faith, renewing your confidence in the one who accepted to be the handmaid of the Lord. I am thrilled that this pilgrimage of the relics will be criss-crossing the United States for four months. I would like to thank all those who have made this operation possible : North American Volunteers, the Hospitality of Miami, as well as the Order of Malta. Thanks too to the many dioceses and parishes who have committed to welcoming little Bernadette. I am delighted that Bernadette's relics will travel around your country, that you will learn more about Lourdes, and hopefully you will wish to come here. You will discover that fraternity can be experienced because vulnerability and poverty are not obstacles if they accompanied by dignity and compassion.

Thank you for welcoming Bernadette. I myself, and all of us here, look forward to welcoming you to Lourdes.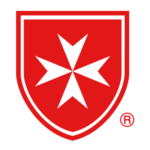 Order of Malta – USA, Western Association


610 16th St, Ste 410
Oakland, CA 94612
(305) 386-4121 ext.242